You want your cable to be the perfect addition to your subsea project. In this process, writing down specifications is crucial. But how can you be sure all important specifications are covered?

As a Defense engineer, your goal is to make sure everything works exactly as it should. However, with all these different types of specifications, there's always the danger of forgetting something important.
Which specifications are crucial for your project's success? And how do you minimize the risks as much as possible?
To help you in this process, our cable experts listed all possible specifications in one easy-to-use checklist. To make the checklist even more clear, the specifications are divided into five categories:

Functional Requirements

Operational Requirements

Handling Requirements

Environmental Requirements

Standards / Rules / Regulations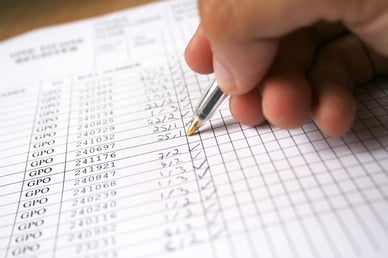 Download the Specifications Checklist and:
Tick off what you've already covered
Ensure all crucial specifications are being met
Minimize the risks of error significantly
Fill in the form and receive your own checklist in your mailbox immediately!
Request your Specifications Checklist here: