Scarce metals and minerals that we will desperately need in the future lie at the bottom of the ocean for us to pick. Therefore, many countries are looking into the possibilities of deep sea mining: harvesting these raw materials at depths of kilometers. An important role is reserved for ROVs and ROV Cables.
"Deep sea mining is not an easy task," knows Wiebe Boomsma, Manager Product Development at Royal IHC. "In many cases, standard equipment is not enough."
Royal IHC, ROVs and Deep Sea Mining
As a maritime technology company, IHC builds ships and ship components for mining companies and dredgers. The company is also working on the development of unmanned robots that can remove valuable substances from the ocean floor. "In 2026, our first customers will start launching their commercial mining activities," Boomsma estimates. "We have been researching, developing prototypes, and conducting pilots for about ten years now. We not only look at the technical possibilities but also at the impact of deep-sea mining on the environment."
Gaining momentum
Currently, about 85 percent of rare materials, such as nickel, cobalt and copper, come from Asia. The raw materials on land are regularly the subject of political games. That is why many (European) countries are looking to become less dependent on raw materials. As a result, the search for deep sea mining machines has gained momentum. "It's not that land-based resources will run out soon," Boomsma explains, "but by extracting resources from the sea, you have a better guarantee of a constant supply without the influence of political developments. We'll desperately need that supply in the future."
"Due to the energy transition, the demand for metals will grow considerably. Materials in wind turbines and electric car batteries last for decades. So, for the time being, those materials are not yet entering the recycling cycle. This makes us really dependent on new sources of supply."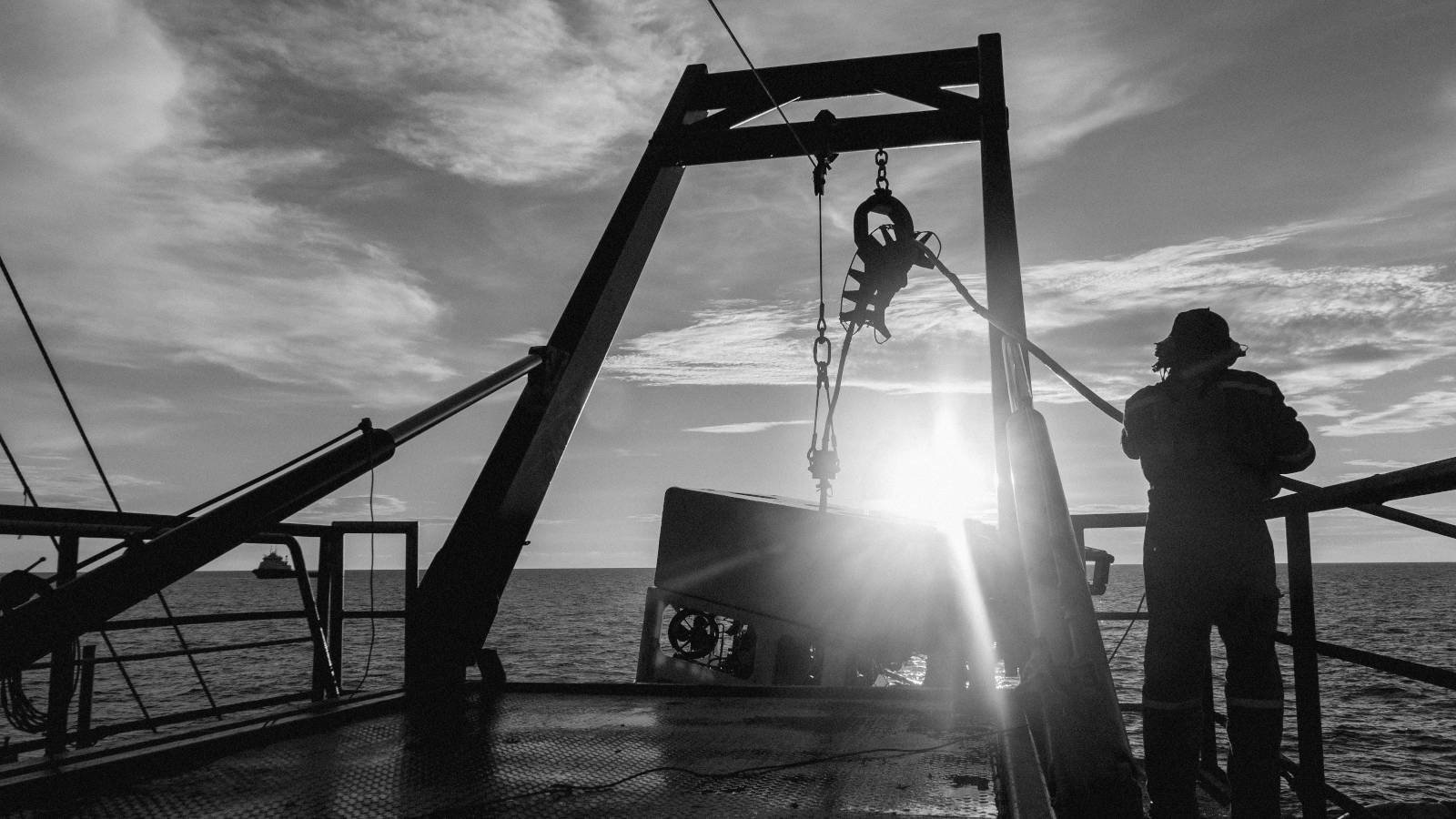 Since IHC has been investigating the possibilities of deep-sea mining for ten years, the company has now accumulated much knowledge. "Often, the customer has a specific idea, which we develop further in a concept study. From the outlines to the smallest details, together with the customer we come up with the best solution," explains Boomsma.
Are you interested in the developments around Deep Sea Mining machines and ROV Cables? Tip: check out our free-to-download Trend Report below!
Download the Trend Report here.
International Cooperation
IHC has joined forces with a whole army of suppliers, including DeRegt Cables, to share knowledge. For example, the companies work together closely in the framework of Blue Nodules, a research project subsidized by the European Union, intending to develop a deep sea mining system. It focuses on harvesting polymetallic nodules, which can be found at a depth of four to six kilometers.
Fourteen parties from seven European countries consider how these nodules can be mined with minimal environmental impact. "We're literally around the corner from DeRegt," Boomsma says. "Only the Lek river separates us. Since we're so close to one another, it's easier to work together than having to fly halfway across the world first. It's a very pleasant partnership."
Deep Sea Mining Machines: a powerful vacuum cleaner
The system that has been developed can best be compared to a giant vacuum cleaner, the Apollo II, equipped with a 5.5-kilometer-long pipe. Six powerful pumps transport the nodules 'harvested' by the vacuum cleaner to the mother ship. This operation requires a lot of energy: about five megawatts. By way of comparison, one megawatt can supply about a thousand households with electricity at the same time.
DeRegt developed a one-fits-all cable so that one part can be easily replaced. The most vulnerable elements are placed in the middle of the cable. Each steel wire is individually sheathed to protect it against corrosion. For optimum protection, the outside of the cable is covered with double steel armor. The test vehicle hangs on this cable and powers the Apollo II.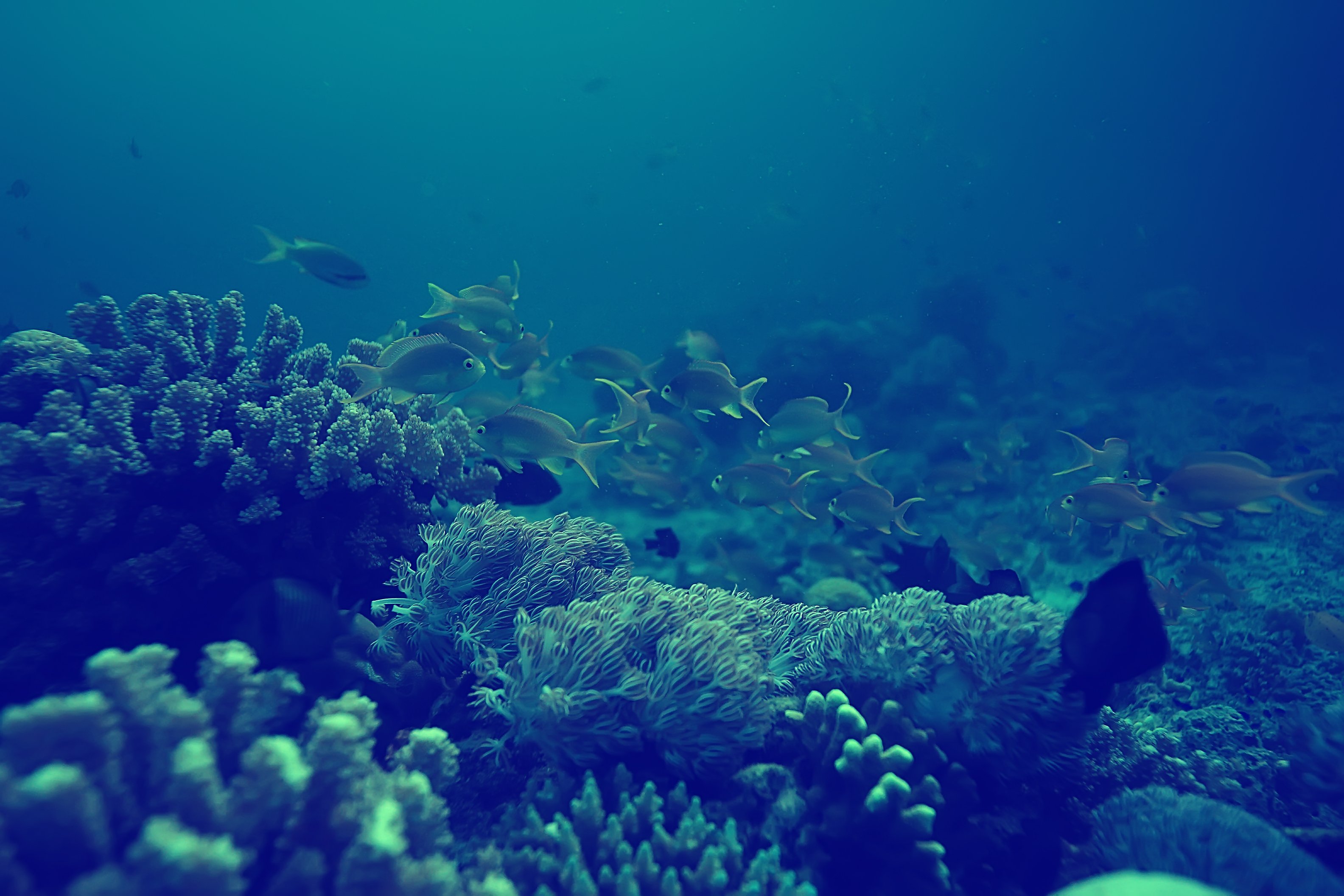 Mining requires so much energy that a battery is not enough. Boomsma explains: "The system has been tested in the Mediterranean. There's almost no tide there, like in the ocean. As a test site, it's easier to reach, less deep, and the bottom is very similar to the ocean's." Together with the Royal Netherlands Institute for Sea Research (NIOZ), IHC looked at the impact of the vehicle on the environment and the technical possibilities. "The cable developed by DeRegt fits well on the underwater vehicle we developed and is ready to be sold commercially. A very nice tangible end product of such a large-scale project!
Thanks to the many technological efforts, deep sea mining of metals and minerals on the seabed is gradually becoming more of a feasible alternative. Boomsma explains, "If we didn't believe in it, we wouldn't have put so much energy into it. Deep sea mining machines are getting more advanced every day."
Finding your treasure
Are you in the process of selecting the perfect cable for your subsea project? A fitting marine cable can bring your organization treasure as well. To find that perfect cable for your application, it is vital to get your design considerations straight. Our specialists are happy to help you.
Ultimate Guide: A Deep-dive in ROV Cables
Choose the perfect marine cable for your ROV-project. Our experts bundled all information about ROV Cables into one ultimate guide. Download your free copy here: