In subsea projects, deck equipment should be qualitative and prevent downtime - especially if used offshore for weeks or even months. Deck equipment that doesn't work properly dramatically impacts customer satisfaction rates. A company that works hard to improve its customer experience is Honghai Marine. Honghai is an integrator and service provider of deck equipment for oceanographic research ships.
For a couple of years, Honghai has worked with DeRegt for their subsea cable designs. We interviewed Duan Qiuao, Sales Director at Honghai, and Frank Cao, Account Manager at DeRegt in China, about their collaboration and how both companies work together to improve customer satisfaction.
Consequences of subsea cable quality: the good and the bad
"As a provider of deck equipment, we supply various types of winches, handling systems, cranes, subsea cables, and more," Duan Qiuao explains. "The subsea cables are used to launch and recover oceanographic survey equipment and provide power and communication transmissions. They are critical components in these types of research projects."
Frank Cao knows how important subsea cables are for oceanographic research. "Poor cable quality can be fatal to such projects. Without proper cables, projects will face downtime - which can be very expensive for long-term projects. Together with our clients, we need to minimize downtime as much as possible."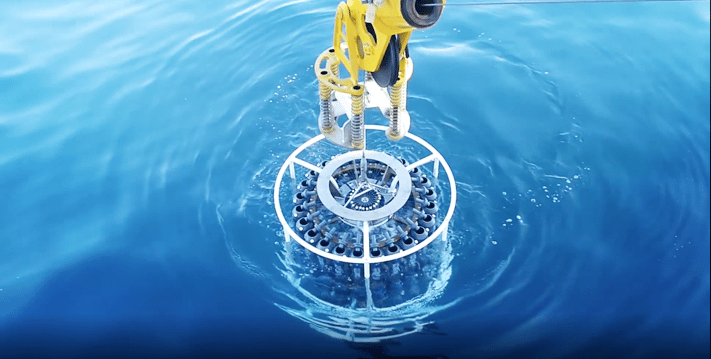 Each day a ship is at sea but cannot perform the job it is there for, is a lost day. "And unfortunately, we struggled with customer complaints about cable quality for years," Duan Quiao explains. "Lost communication, high FO attenuation, low breaking strength and a short lifetime were common problems that our customers met."
Knowing these complaints about cable quality cost Honghai's clients a lot of (down)time and money, Honghai realized that improving the subsea cables was crucial for their customer satisfaction.
Subsea Cable expertise with a clear design process
"That's why we started looking for other partners to work with. In 2015, we became familiar with DeRegt. They enjoyed a high reputation in the industry of custom cables. Once we got in contact with DeRegt, we discovered we had a lot in common." Duan Qiuao clarifies his statement: "Both companies share the same concept of business competing on quality and service. We want the best for our customers, custom-created exactly like they require for their projects."
Besides the earlier mentioned issues like lost communication and low breaking strength, certain aspects of subsea cables are often overlooked. "Equipped with years of experience in cable design and manufacturing, DeRegt is a partner that can help us by taking into account issues that users often overlook. Examples are dynamic load, fiber placement, cable heating on the winch, and other factors that can cause breakdowns and downtime," Duan Qiuao explains.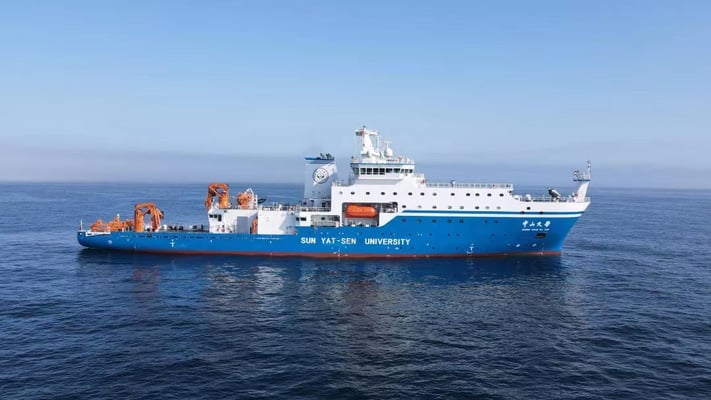 DeRegt likes to help its customers and partners with a clear design process, ensuring essential factors aren't overlooked and the lifetime of cables is as long as possible. "Working together with DeRegt is very pleasant. Additionally, a longer lifetime and better quality make our customers more satisfied with our services!" Duan Qiuao says.
More working load at greater depths: innovating the marine industry
"To check whether our customer satisfaction did improve, we actively asked for feedback," Duan Qiuao explains. "According to this feedback, DeRegt's subsea cables are much better than those of similar products in the market. Their working load and breaking strength are higher under the same outer diameter. In other words, our customers' projects can now lift heavier weights and last longer with the same type of cables."
Frank Cao adds to this with another example: "For one of Honghai's clients, we achieved a maximum diving depth of 8,072 meters, with a seabed working time of over 8 hours. It already has completed various tests, like seabed detection and sampling, with great success. This verified the stability and seabed operation capability of the equipment!"
"The new subsea cables can indeed go much deeper," adds Duan Qiuao to this. "Connected to the same equipment, our customers can conduct oceanographic research at greater depths. A starting point for exciting insights!"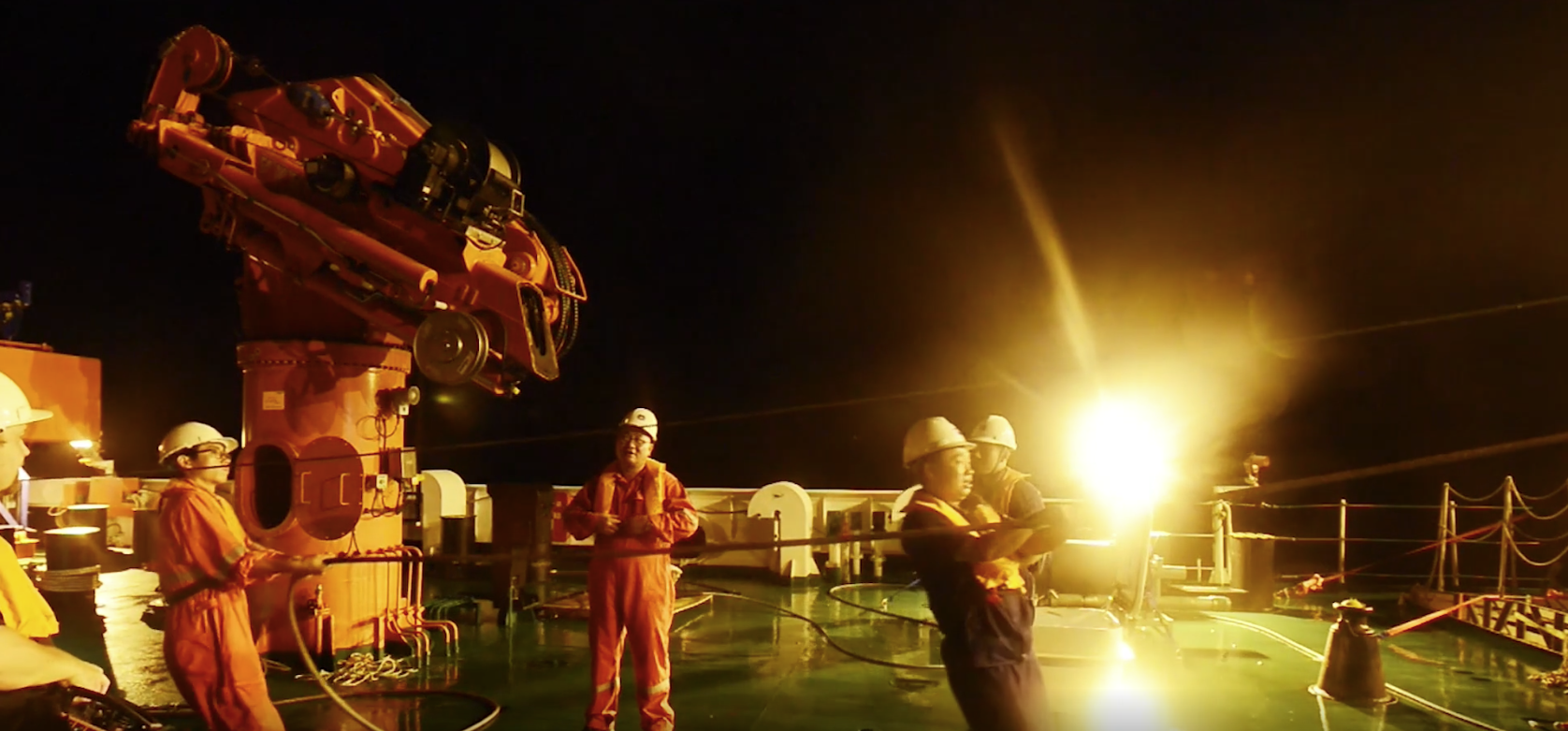 As both companies are delighted with the partnership, the future looks bright. "We want to cooperate even more closely with DeRegt," Duan Qiuao concludes, "to continue to provide high-end and reliable deck equipment and services. Together, we keep contributing to the success of the marine industry!"

How Co-creation improves Customer Satisfaction
As the success story of Honghai and DeRegt demonstrates, partnerships in the marine industry can improve customer satisfaction and enable innovation. By collaborating with other parties and their clients on new cable designs, the challenges of all parties can be solved. At DeRegt, we like to call this co-creation.
"The collaboration with Honghai is a great example of this," says Frank Cao. "One of their customers is active in polymetallic nodule mining - with a maximum depth of these tests exceeding 5600 meters - and had some challenges there. Together with Honghai and DeRegt Cables, we realized polymetallic nodule collection based on floating travel mode - for the first time in the world!"
For the ROV market, we created a webinar on the phenomenon of co-creation and the benefits this might have for your project. Watch this webinar here:

Companies in the Seismic market also benefit from long-term partnerships. Read more about what this means for your project in our Case Study with PGS.