The coming clash between surging energy costs and the global efforts to mitigate climate change with net zero carbon emissions promises to be challenging. Industries that rely on affordable energy to maintain competitiveness will need a quantum leap in clean energy supplies.
To that end, governments and corporations are investing heavily in New Energy technologies that will enable a roadmap towards preventing global temperatures from rising more than 1.5 °C. Seismic survey providers will be called upon to support these new technologies for several types of projects, including expansion of offshore windfarms, geothermal site development, marine mineral exploration, and carbon capture utilization and storage.
Carbon Capture - new sustainable projects
Marine seismic survey providers will also be called on to provide geophysical data that can identify subsurface structures capable of securely storing the tons of CO2 emitted from coal plants and natural gas boilers.
"Carbon capture is basically the same principle as oil & gas extraction but instead of pumping something out of a reservoir under the earth's surface, you're pumping something back in," said Luka Baranic, PGS asset supervisor. "And for offshore carbon storage, what we are particularly looking for is a reservoir with a high-density, low-porosity, impermeable roof, which is typically located near the same depth as an oil reservoir."
New solutions necessary
Exploiting such new sources will require new seismic techniques and capabilities to provide the data needed for successful projects. DeRegt can supply custom designed marine cables to help maximize productivity while minimizing the environmental impact of a hydrogeologic survey. For example, by using re-terminations in Field Service.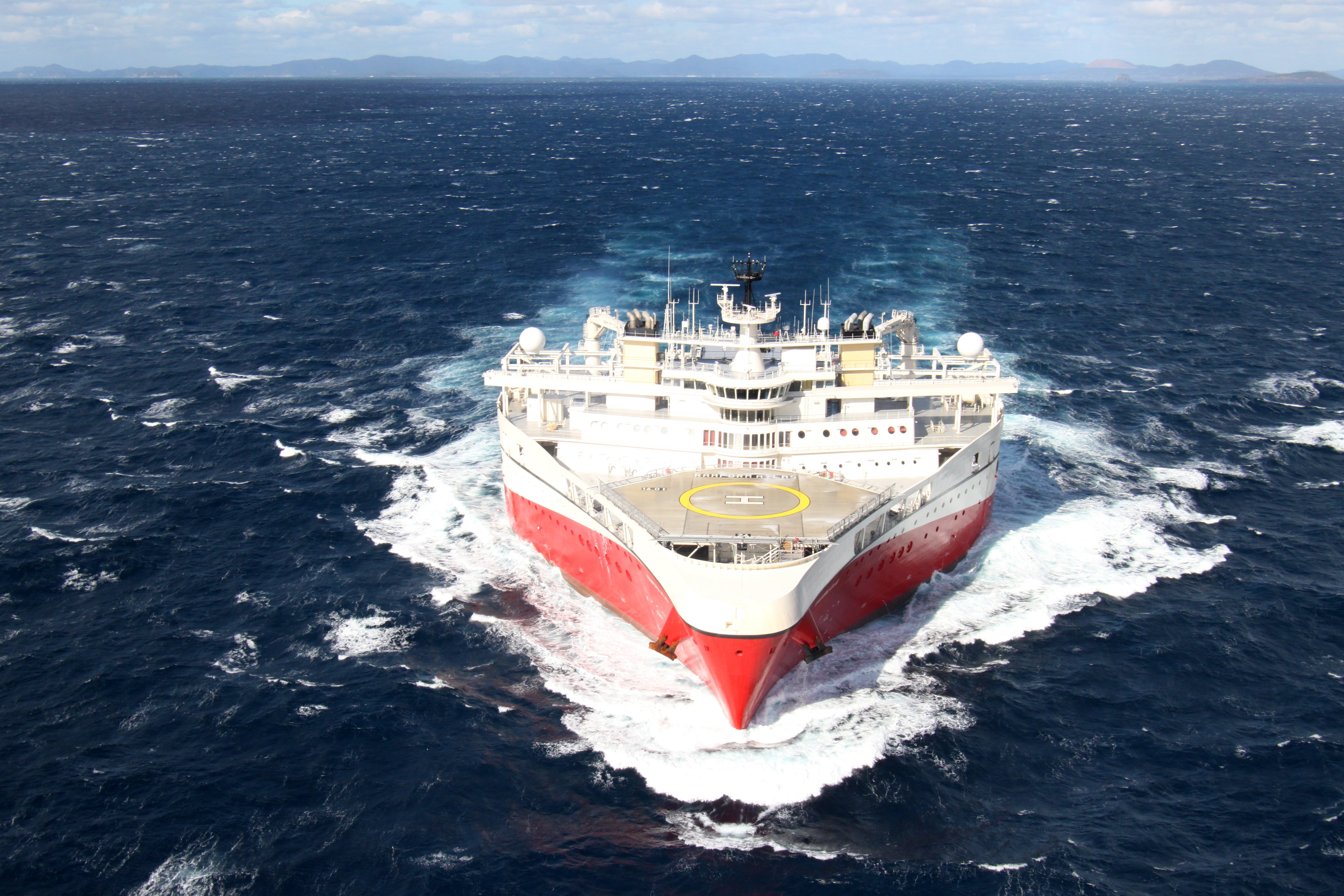 These new energy markets will require novel technical solutions, including new submarine cable designs. DeRegt Cables often partners with PGS, which provides marine seismic data acquisition surveys that can mitigate risk for offshore projects (See the case study PGS and DeRegt cables: Better together).
"With the help of DeRegt, the future promises smooth sailing for PGS in its mission to support the energy industry with the right data at the right time and leading the way in the search for new resources." - Luka Baranic, PGS
As energy companies look to supply much greater amounts of renewable energy with larger windfarms located farther offshore, they will need cost-effective site surveys for pre-construction planning and post-construction inspection.
Challenges in New Energy markets: How DeRegt can help
The trend towards developing new energy markets is fast and moving faster, giving DeRegt's clients, such as PGS, the opportunity to make the most of their experienced techniques and capabilities.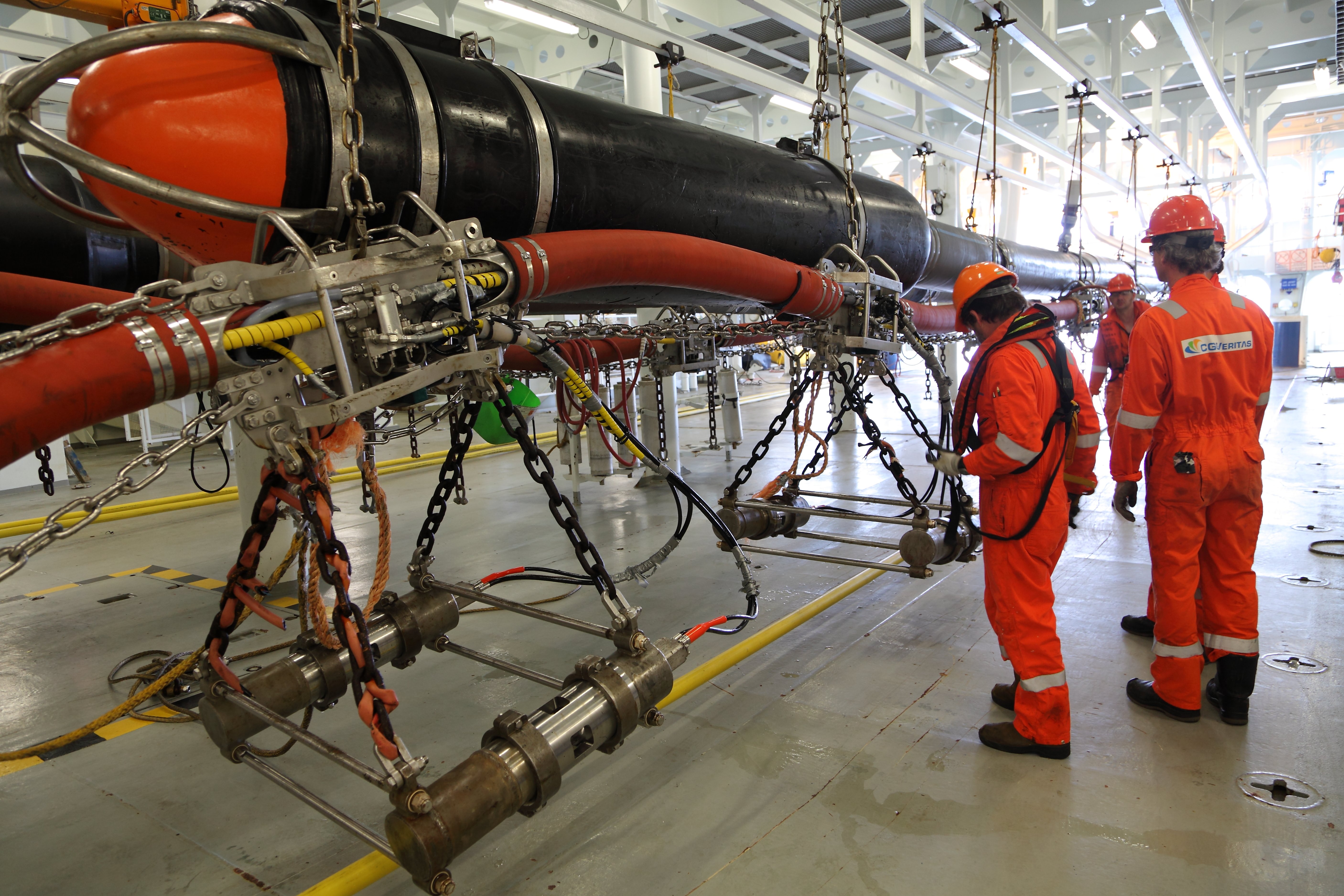 "It's very dynamic, so we never know what's going to happen next," said Baranic. "And when it comes to new energy, every project is new, so it definitely pushes everyone from both the geophysicists to the survey designers to the towing and handling specialists to work harder and work together to solve these issues."

The same goes for DeRegt, where every cable we make for every project is bespoke because every challenge is different. Looking for help in designing a seismic cable for a new energy project? Request a Custom Cable Design here, or discuss your project with one of our specialists during a Feasibility Check.