As a defense engineer, you can't know everything about every aspect of your sonar system or other underwater defense systems. However, the client probably holds you responsible for the final result, and thus for every component. Therefore, it is crucial that you have knowledgeable partners about specific components within your subsea project.
Early Supplier Involvement is key as it allows your suppliers to become partners. For example, if your subsea cable manufacturer is known in an early stage of the project, the cable experts can adjust the cable perfectly to the rest of the system. Early Supplier Involvement has more advantages, as stated in this blog.
Saving time and costs as a result of Early Supplier Involvement
The main advantage of involving your subsea cable manufacturer in time is the savings you make. This is not only about saving money, but also time.
Subsea cables and terminations are complex components. Depending on the complexity, the time to manufacture a cable from a to z can vary from several months to over a year. It is important to realize the impact of your requirements on the development time and the overall project planning at an early stage. Not doing this can seriously increase the time it takes to manufacture the subsea cable. A subsea cable manufacturer can help with this, but this becomes a lot harder when not being involved until later on in the project.
Critical concept choices will already have been made if you involve the subsea cable manufacturer at a later stage in the project. This also has consequences for the budget, as you might miss out on the opportunity of reducing the overall costs of the cable. Utilizing the knowledge of experts (like the subsea cable manufacturer, in this case) during the development stage of a new product, could significantly reduce costs.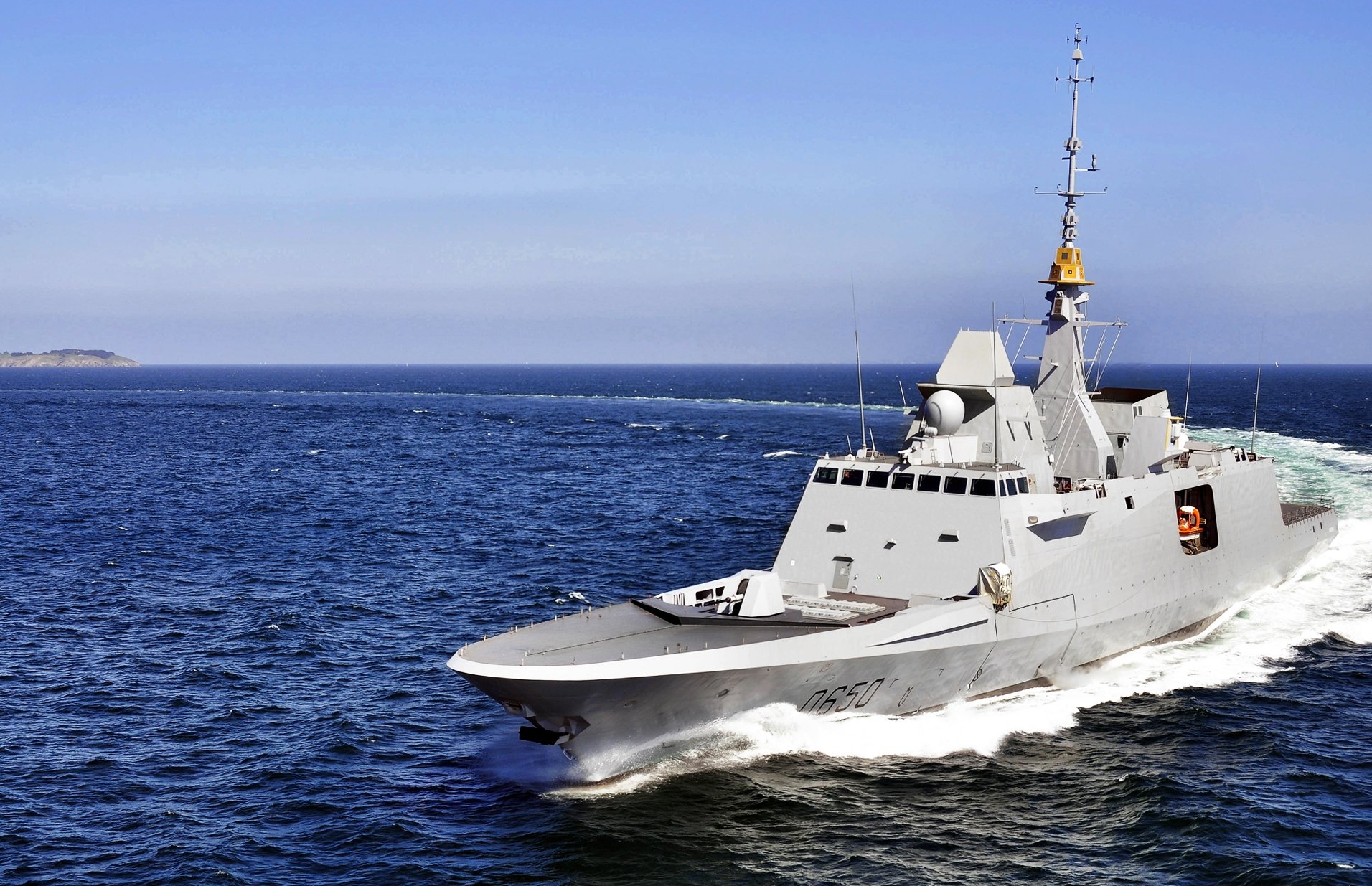 Involvement during the concept phase enables the supplier to advise on materials and optimize the most efficient production method. If any optimizations have to be made later, this has a lot of impact on the costs and the project planning.
Find a Subsea Cable Manufacturer with a clear design process
The subsea cable is not just a loose component; it has a major impact on other aspects of the system. For example, the diameter of the cable has a serious impact on the size of the required winch and the interface of the termination is an important connector between components.
Involving the subsea cable manufacturer too late in the process might mean that there are optimizations necessary in later stages. These optimizations might have positive effects on the end product, but looking at the project planning this is a waste of time and resources. With a clear design process, these delays would not have been necessary at all.
Early Supplier Involvement of a subsea cable manufacturer allows this supplier to take ownership of the process, give tips and feedback on optimizations in time and make sure the process won't be delayed by backtracking in the end. This allows you to save costs, money, and a lot of frustration in the process.
Other Advantages of involving your subsea cable manufacturer early
Besides thinking along about specifications, requirements and the design process to make these possible, involving your supplier as a strategic partner has other important advantages. Especially in the defense market.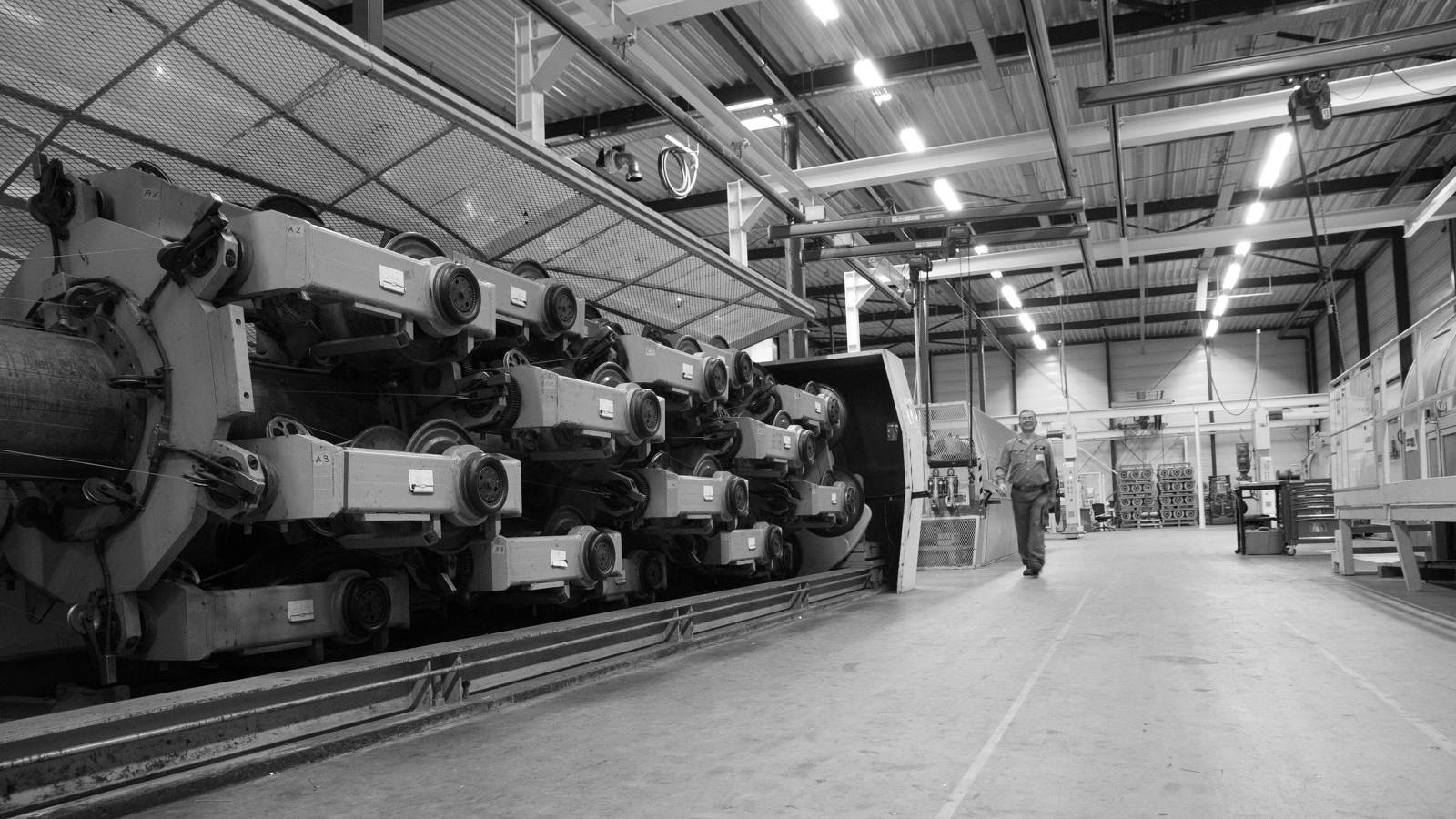 After all, testing and validating your subsea cable is crucial for underwater defense projects. That's why it is important to find a subsea cable manufacturer who has the knowledge and experience to determine which tests are important for your product. DeRegt even can execute these tests in our own facilities, which means you don't have to worry about validating every aspect of your subsea cable.
Other important advantages that DeRegt can offer as a strategic cabling partner and subsea cable manufacturer, are storage possibilities and reasonable warranties. Be sure to select a subsea cable manufacturer that fits your needs and can help your subsea project to be as successful as possible!
Discuss your subsea project and requirements with a cabling expert
What are the most critical factors within your specific subsea project? As every underwater defense project is different, the same is true for the subsea cables. So how do you know which type of cable, material, or layer construction fits your project best?
Give your subsea cable manufacturer the chance to think along! With years of experience in the underwater defense business, our cabling experts know what is asked in various situations. By discussing your project with one of our specialists, you discover which subsea cable fits your specific needs best.
With a Feasibility Check, you even get the chance to discuss all requirements with an expert and determine how to make your subsea project feasible. Request your Feasibility Check here:
With all other questions about your cabling needs, you can contact my colleagues or me here. Our cable experts are always happy to help, advise or guide you in all your cable requirements.