One of the components that always recurs in the design of a naval sonar cable is the strength member. There are several options in the design, depending on what the application of the cable is.
In this blog, we will discuss how the strength member is determined. First, the important functions of the strength member are listed, after which we will explain what types there are and how our experts determine which strength member is used.
Important functions of the Sonar Cable's Strength Member
The most vulnerable components of a sonar cable are laid up in the core of the cable. This is done for component protection. Around the core components, the strength member is wrapped.
In addition to higher resistance, this strength member has another important function: taking over the entire load from the aforementioned fragile components. The sonar cable is designed in a way that the strength member fails first, sparing the opto-electric components in the core in case of a defect.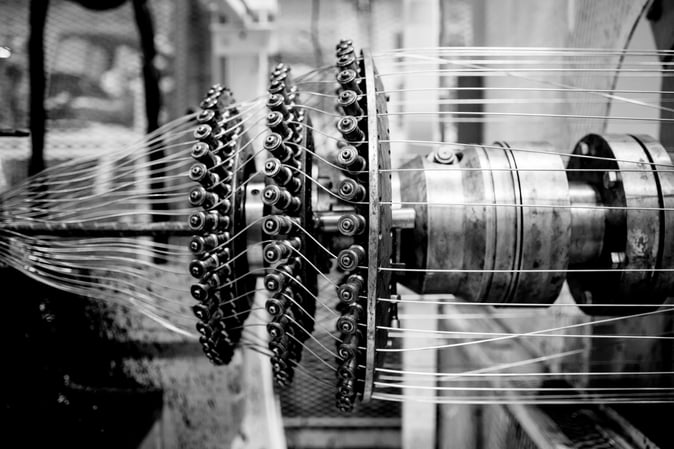 Two Types of Strength Members for Naval Cables
When choosing a strength member, there are mainly two options: steel armor and aramid. Both types have their own advantages and challenges, making it easy to make the choice based on the cable's specifications.
For example, steel armoring is best known for its crush resistance. It is particularly chosen when there is a high probability that the cable will be subjected to a lot of pressure and weight radially to the cable.
On the other hand, aramids are a lot lighter, which makes them ideally suited for neutrally buoyant cables. Especially in Naval Defense aramids are used a lot, since Towed Array Sonar Systems are often neutrally buoyant.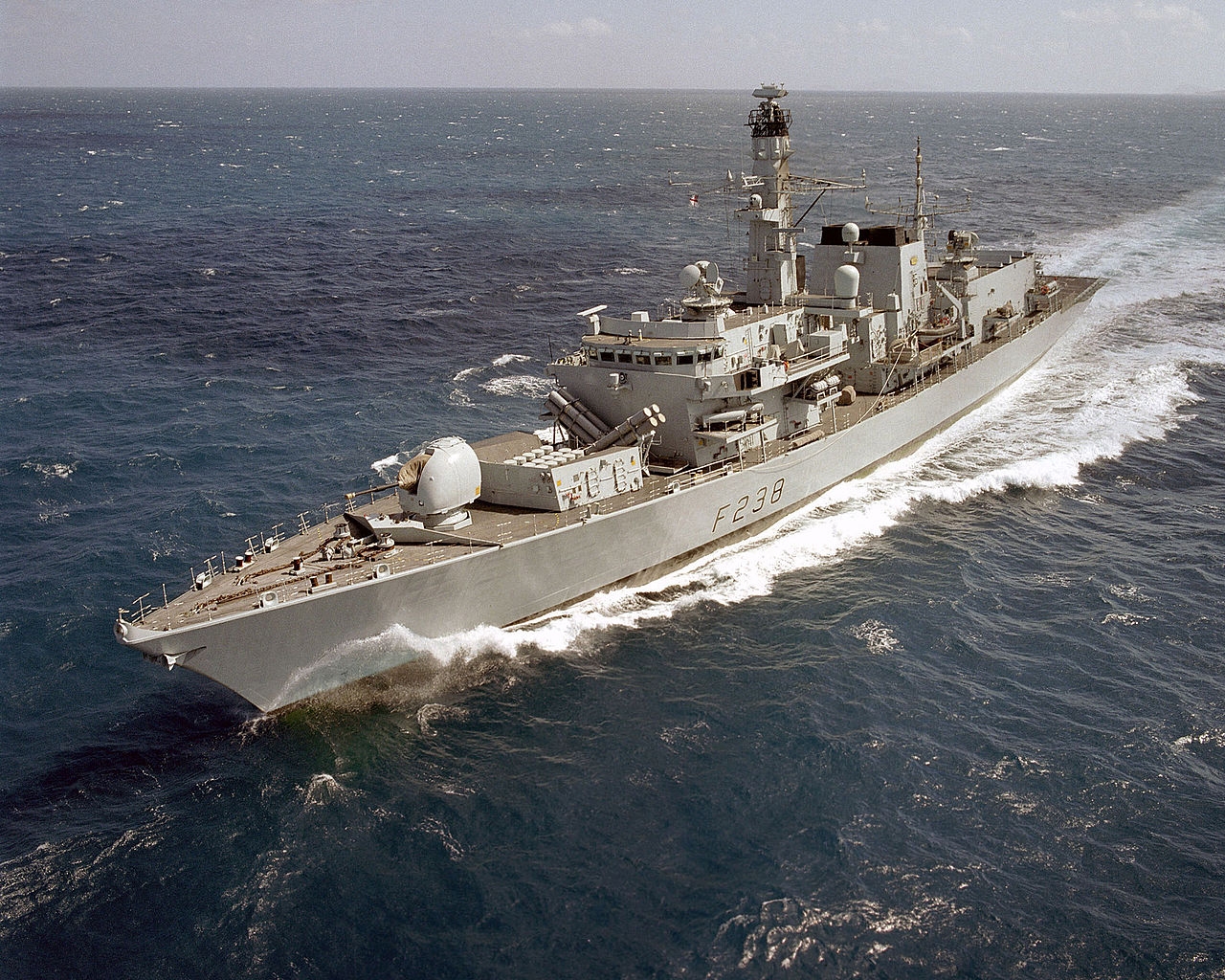 In short, the difference between steel armoring and aramids is mainly the design criteria: is crush resistance and endurance more important, or is the weight in seawater of the cable as light as possible? The price of materials is not a selection criterium for the strength member of a naval cable.
Validating the Strength Member and other components of your sonar cable
The strength member is an important part of your naval sonar cable, just like every other component. In the end, all components must work together properly. Therefore, all of these components must be extensively tested and validated.
That is why our sonar cable experts created an E-book on Testing and Validating. Download the E-book here and find out how to ensure that your strength member and all other components are properly validated:
With all other questions about your cabling needs, you can contact my colleagues or me here. Our cable experts are always happy to help, advise or guide you in all your cable requirements.